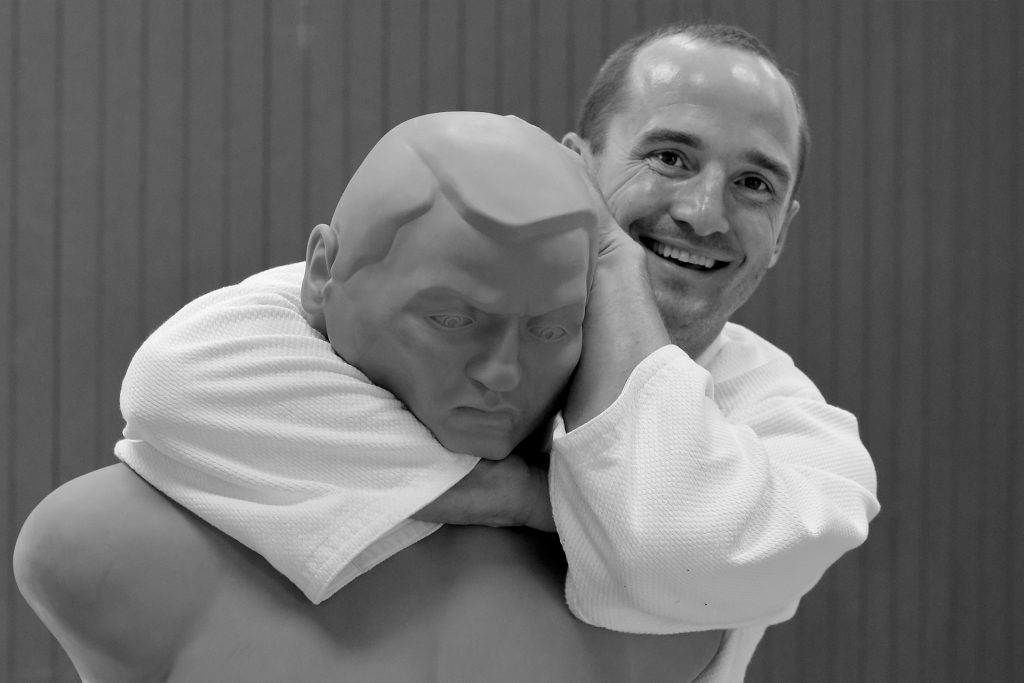 Students will learn and utilize skills in Jujitsu, wrestling, kickboxing, karate, and boxing. Skilled instructors will teach students how to move and control their bodies, increase strength and fitness, and improve coordination and athleticism. They will also learn when it is appropriate to use their martial art techniques, how to practice self-control and respect, and to work as a
cooperative team member.
Mondays and Wednesdays  @5:05-6:05pm
These skills will not only improve the student's quality of life but can enhance performance in other sports and activities.
A typical Youth MMA class begins with a warm-up, followed by a technique demonstration and lesson. Students will then practice the technique with partners through structured games and sparring exercises that will put their skills to the test in a safe training environment. Students will rank in our Jujitsu system and have the opportunity to earn their way from white belt
all the way to black belt.