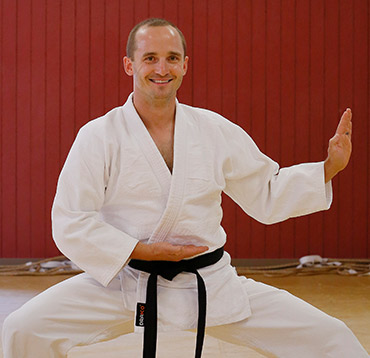 Owned and operated by Cory Hastings, Hastings Martial Arts is dedicated to the traditional practice and teaching of martial arts. With nearly 30 years of training and competing, Cory has the experience and dedication to help students from all walks of life succeed in martial arts training.
Hastings Martial Arts (HMA) is dedicated to providing quality martial arts instruction from a high performing team of black belt instructors.  We deliver unique karate training to our students that involves instilling the HMA values.
Within our classes we value hard work, determination and perseverance within an atmosphere that is supportive, safe, and fun.
We celebrate diversity and believe that martial arts is a skill that can be enjoyed by all.  Therefore, we have created a program that will ensure individual success for all of our students fostered within a group environment.
Hastings Martial Arts goal is to be a source of high quality martial arts training and self-development.  Our holistic approach combines traditional martial arts training with important life skills in pursuit of strengthening the mind, body, and spirit.
We strive to build a school of accomplished martial artists who are also future leaders and positive role models.
Furthermore, HMA will remain dedicated to the continual improvement of our programs to ensure our students receive the highest possible caliber of training.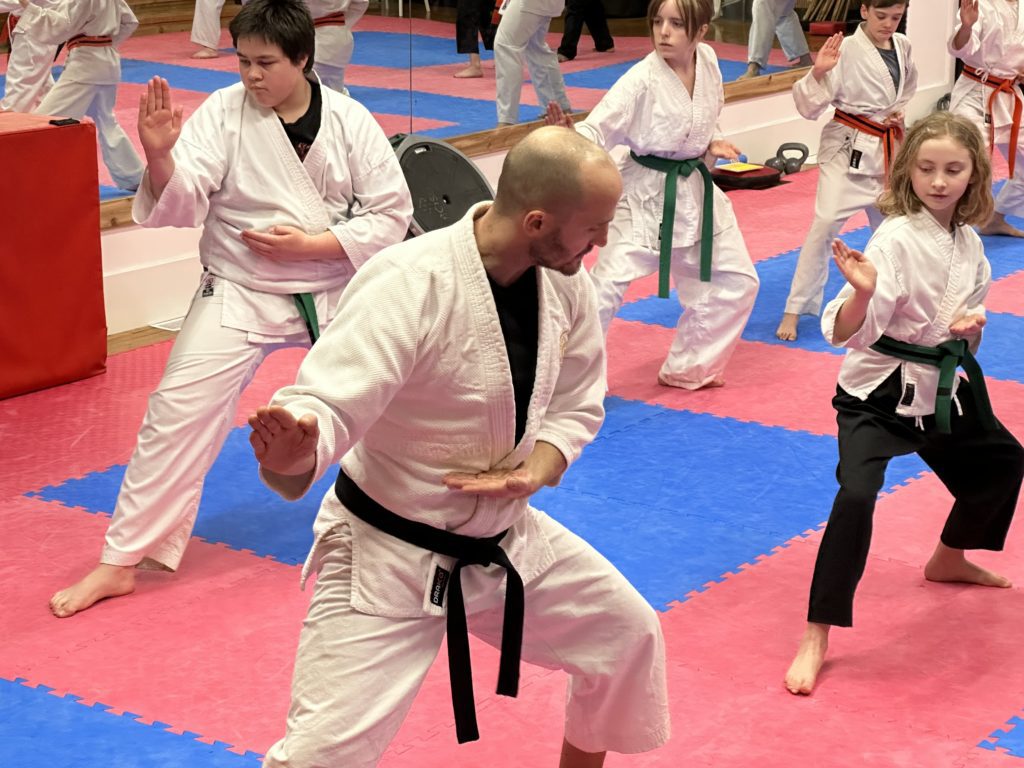 Our instructors are dedicated to the art of Martial Arts, and to the instruction of the techniques with a safe, fun and focused approach
You Belong Here!
Join us today
We are taking new students throughout the year.  Click below to find out how