KIDS KARATE CLASSES
ANNUAL FEES (SEPT-JUNE)
Kids Ages 5-6 Beginner Karate (45-minute classes) – $900 + GST = $945 total
Kids Ages 7+ Karate (60-minute classes) – $1,150 + GST = $1,207.50 total
*Annual fees can be paid in monthly instalments.
-Ages 5-6 $94.50 (includes GST)
-Ages 7+ $120.75 (includes GST)
Kickboxing- $10 drop in fee
GEAR & UNIFORM (GI)
Optional purchase direct
$45 + Tax = $50.85 for gi
$99 + Tax = $110.88 for sparring gear (required at yellow belt)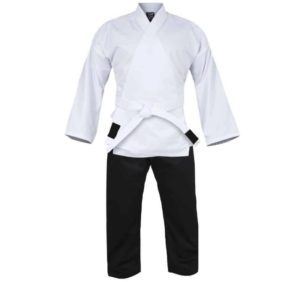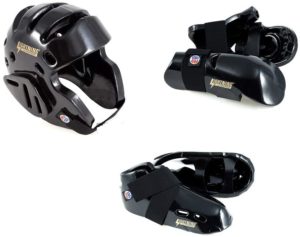 Register for classes here:
Please fill out the following form to begin the registration process
OUR PROMISE
We promise to have transparent pricing and to not charge anything in addition to the pricing described above. There are no hidden fees, no pricing incentives, and no pricing tied to belt-progression expectations for kids.
CANCELLATION
Cancellations require 15 days notice prior to the 1st of the following month.
PAYMENT METHODS
Monthly via Pre-Authorized Debit only

Full-term lump sum payment can be made via cash, cheque or etransfer or online through this site here:
TERMS & CONDITIONS
payments due on the first of the month unless otherwise agreed upon with Sensei Cory
NON-SUFFICIENT FUNDS (NSF)
All failed payments are subject to an NSF fee of $40, which must be paid in cash.