Access to our gym is available during regular classes. It's a great time for parents to have a workout while their kids are training upstairs!
We have high-end circuit training equipment by HOIST
Concept 2 rower, Ski Erg, Air Dyne Pro Assault Bikes, treadmill, Bowflex Tread Climbers, Elliptical, and a wide variety of free weights and bars.
Join today for a monthly fee...
Access during classes, pay a monthly "contribution" based on what you feel is fair for your use! Click on the button below to sign up and make your monthly contribution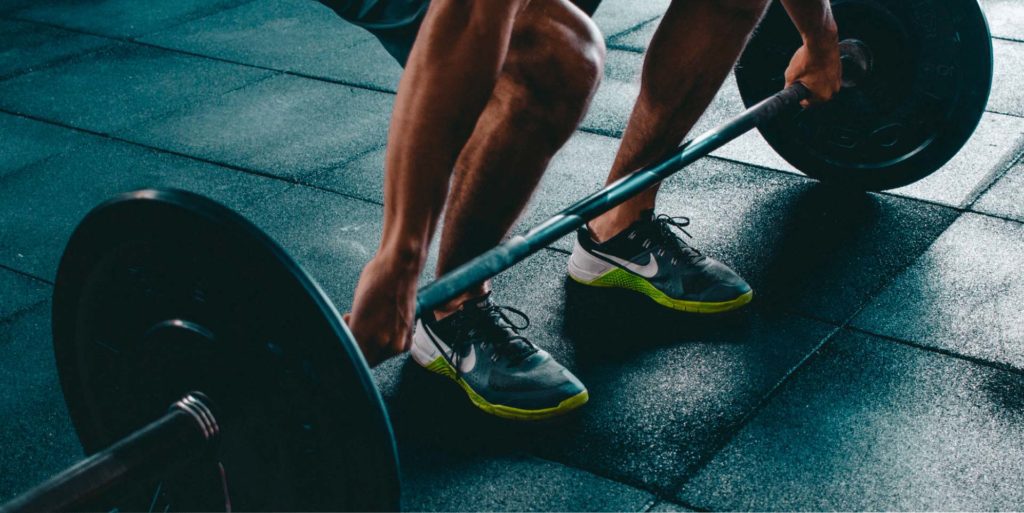 Ask us about personal training options for your specific needs.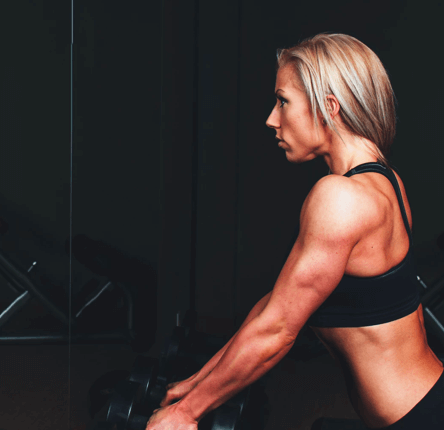 Stay tuned for future announcements on weight training classes